Technical Writing Services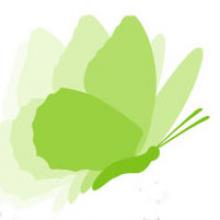 docDownload provides professionally researched templates to publication standard for a broad range of corporate & personal documents. We seek to save you up to 40% of your preparation time.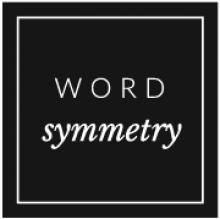 At Word Symmetry, we're passionate about helping organisations, entrepreneurs and social change agents captivate their dream clients through the art of influential communication. We work together to deliver a meaningful message that's packed with power and clarity.