Directory
Login to your account
Primary tabs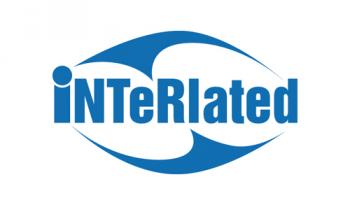 Interlated.net
Interlated is about web application development and data driven web applications. We are an Australian based company that has delivered on sophisticated applications supporting marketing efforts, corporate sites and in-depth applications - among the flagship being an emissions calculator programme.
Meeting Small Business
Edit Profile
I am happy to meet in the following capital city/cities for a genuine SB2SB networking meeting:
Sydney, Wollongong
Number of Employees
Micro (1 - 4)
I can travel 400 km from my primary place of business
Business Delivery
Edit Profile
Delivery Location
Download from website
Delivery to Customer Site
I can deliver 10000 km from my primary place of business
We operate in the following locations:
Sydney
Is this Your Directory Entry?
If you own this listing, please login using your linked in email to edit an enhance this entry or contact us.